Teranga Ranch is a wildlife education organization that educates Californians about local wildlife and teaches them how to coexist. We go to schools and home owners association meetings. We hold community meetings when there is a perceived wildlife issue, like coyotes. We bring humane hazing devices to pass out and we discuss humane alternatives to poison, traps and guns. We teach community classes about local wildlife, we present workshops and we host Field Trips. We provide opportunities for anyone to get outside and involve themselves with wildlife, nature and Science.
Dana Stangel, a Credentialed Biology teacher, is the founder and executive director of Teranga Ranch.
Special thanks to Denis Callet for allowing Teranga Ranch to use his captivating photographs.
---
Upcoming Events
The First Los Angeles Catio Tour!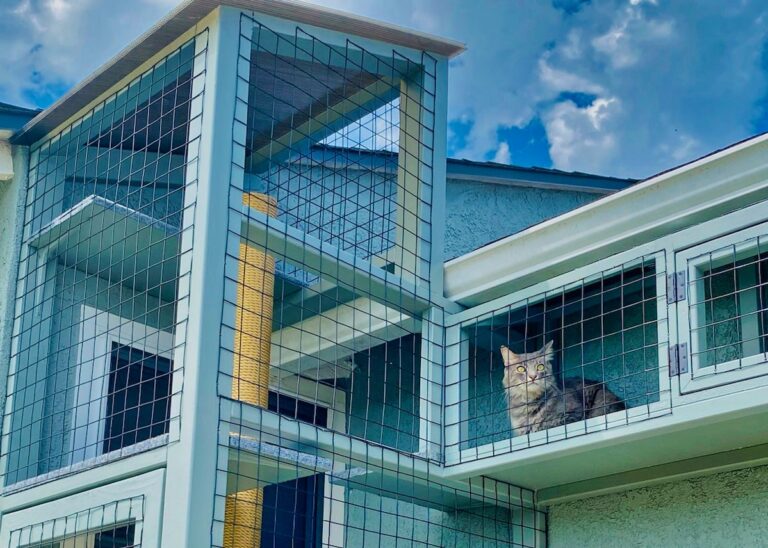 Saturday, October 14th 10am – 4pm — Discover the magic of catios (cat patios) and their vital role in creating safe outdoor havens for cats while protecting local wildlife.
Join us for a day of exploration, Q&A with catio craftsmen and cat specialists. Spend the day visiting a variety of catios throughout Los Angeles! In this self-guided adventure, you'll see a wide range of sanctuaries — from straightforward and standard to totally over-the-top!
Learn more at losangelescatiotour.com
Tickets at catiotour.eventbrite.com